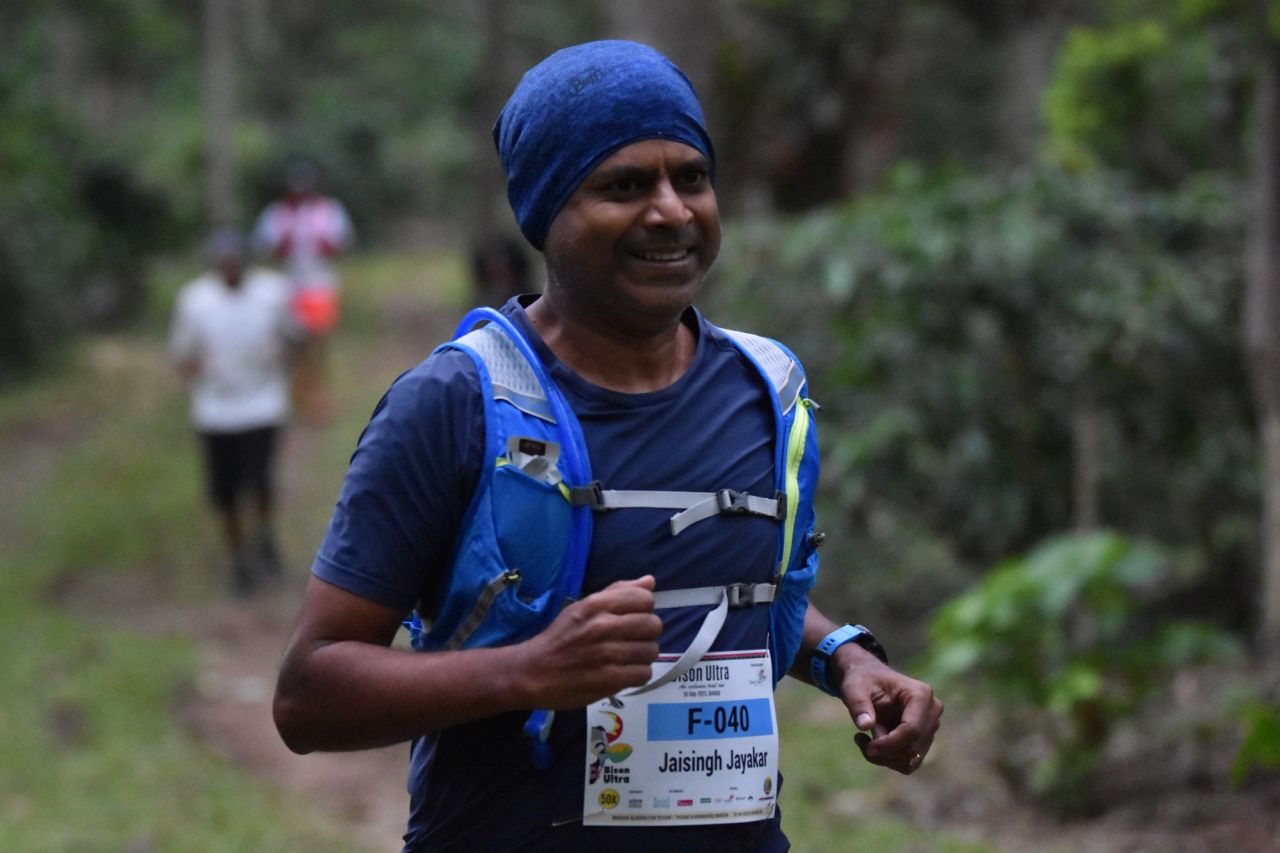 Slide
An exclusive trail run
in a most beautiful
private coffee estate!
Bison Ultra is a challenging and rewarding TRAIL running event with varied gradients, settings and surface conditions. Bison Ultra is an exclusive event and its best suited for small groups of enthusiastic runners who enjoys nature and also the toughness the course is ready to offer.
Slide
Get ready for the #ultramalaivasi experience!
"I've travelled worldwide, and the icing on the cake was the Medal with my name on it. I've never seen a medal like this" - Ashok Daniel.
Bison Ultra Sukanya Navya Saveetha
Countdown to the 4th
Edition of Bison Ultra


Bison Ultra is a dream trail ultramarathon conceptualized by Coach Kay, founder of KaysFIT Academy & OOTYULTRA. The first edition was successfully conducted on the 9-Feb-2020, Sunday in the most mesmerizing and unexplored terrains in Yercaud.  Yercaud, like Ooty, is home to a large Indian Bisons (also the tallest of the wild cattle family), otherwise called a Wild Gaur, some of them are as tall as 220 cm.  After OOTYULTRA, with a singular focus to bring in the best experience to the ultra trail loving runners, this is the first time Coach Kay has ventured into organizing an exclusive trail marathon like this.
Bison Ultra is organized by KaysFIT Academy.
Coach Kay
Founder & Race Director, OOTYULTRA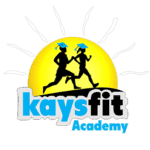 Scale up your mind & performance through the "RCF for running" framework
RCF For Athletes &
Enduarance Runners
Ultrarunning & Marathon
Coaching
Be #Ultraanything,
a Motivational Workshop
Become a OOTYULTRA Volunteer
"One of the most scenic ultra races! The event was very well organized by Coach Kay. Volunteers were dedicated and very helpful. The route was challenging which was the best thing about this ultra. Personalized medal is a unique concept which is definitely appreciated." - Abhijit Birje
"One of the most beautiful run and one of the best arrangements..congratulations team 5 stars" - Puja Jindal
"Awesome weather & challenging track to Run" - Chandrashekar M
"Finished my toughest run of my running journey.. This route is father of Comrades Marathon.. Every ultra runners must try once this route.. nice personalized medal" - Amit Kumar, 2018
#Ultramalaivasi beautiful Sunday 30K at OOTYULTRA. Thanks to the crew for the flawless execution and organisation of the event. Met a whole lot of friends and did Ooty darshan including the famous Doddabeta peak ! For a change , the goodie bag was actually filled with goodies including the famous Ooty Chocolates. Beautiful individual medal and an awesome event T shirt. Killer inclines on both upslopes and downslopes tested the best of runners - योग दौड़ और कॉफ़ी
"Dreams become true when you pursue the dreams of achieving it ..Ran the Toughest Ooty ultra 60k ,which is a practice for many comrades runners .so many takeaways running with the legends" - Naveen Kumar
"Ooty Ultra 60kms with 2026 meters elevation... So far most difficult Ultra run I ran. An awesome experience of fulfillment to have finished in No.1 position in the 60kms category. First picture tells the feeling of finishing the race." - Murali Gaddam, 1st, OOTYULTRA 60K, 2019
ஊட்டி அல்ட்ரா மரத்தான், மலை ஏறி , இறங்கி 30 கி மீ ஓடி முடித்தால் பதக்கம் கிடைக்கும். - Dr. C Sylendra Babu, IPS, DGP, Tamil Nadu
"Indian Comrades Ooty Ultra Marathon 90k in 12 hours. 2500m+ elevation gain numerous head pins, found it tougher than Comrades. I was the only female runner among 6 runners, dusted and secured 2nd rank. Well organised event with perfect aid station at every 3 to 4 kms loaded aid-stations. Excellent support crew. A must do event for Comrades and Ultra runners" - Preethi Lala, First Women to finish 90k, 2022
"I would say this was one of the finest races that I have run in my last 12+ years of running. The #ultramalaivasi experience was as enriching as Malnad Ultra and Sohra-Cherrapunjee runs, with spectacular views around as I ran and equally offering challenges to cross. All aspects were really taken care well without any hiccups which made the experience of running the race very smooth. Many thanks to all the race organizing members and volunteers. " - Ganesh Kuduva
"ஆயிரம் அடி உயரம் கொண்ட மலைப்பகுதியில்.... கடைசி எட்டு கிலோமீட்டர் எங்களால் முடியுமா.. முடியாதா? என்று சோதனை!!!" முதலில் முடியுமா முடியாதா என்று ஒரு மாத பயிற்சி... இன்று வெற்றிகரமாக முடிக்க செய்தது.. 30 கிலோ மீட்டர் 5:30Hrs மணி நேரத்தில் கடக்க வேண்டும் என்பது அளவுகோல் நாங்கள் 4:00 மணி நேரத்திலிருந்து 5 மணி நேரத்திற்குள் அனைத்து நண்பர்களும் கடந்து விட்டோம்" - Prabhu AP We are proud and feel fantastic to present the inspiring #ultramalaivasi runners.
Read More
News & Article
We are super excited to make this announcement that the following 24 runners who finished OOTYULTRA 2022 (90k & 60)...
Read More
News & Article
Dear Ootyultra Runner, (Self-declaration form link is given at the bottom of this page) Please read the contents of this...
Read More